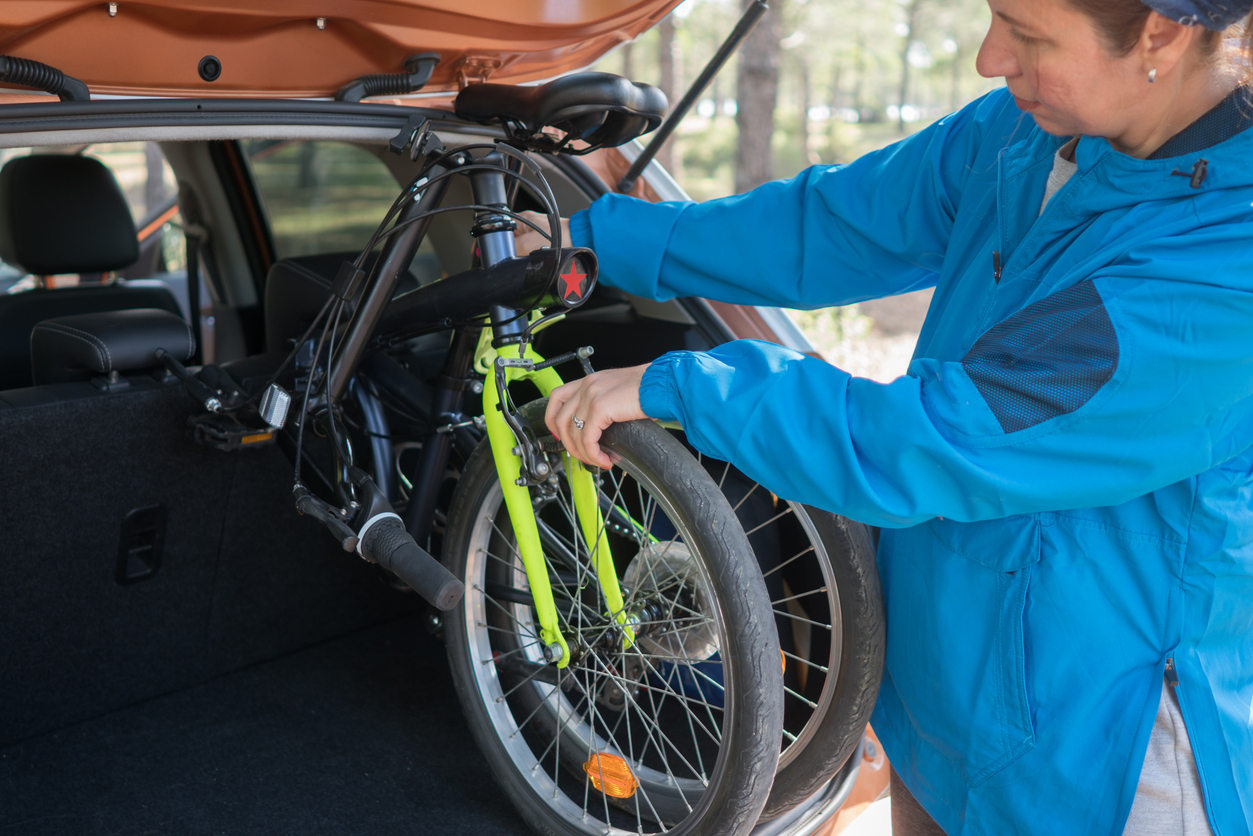 The choice of rack depends on your needs and the kind of investment needed to acquire the right one. A balance between the two will definitely get you a bicycle carrier that works just fine.
Trunk mount racks are the easiest to install. Combinations of straps and hooks are used to fix the rack to the trunks of different types of cars. Such racks will carry a maximum of 3 bikes.
Trunk mount bike racks are inexpensive and designed to fold. As a result, they can affix to the trunk of most types of vehicles. Their biggest drawback is that they may render the trunk inaccessible.
To use these racks, you need to have a base rack structure. If your car does not have one you can always buy an off-the-shelf base rack structure and have it installed. Other styles of roof racks use a cable to secure the bike to the vehicle's crossbars.
While some designs of roof-mounted racks may necessitate the removal of the bike's front tire, other designs can secure up to 5 fully assembled bicycles.
They are popular because they grant access to the trunk while also allowing a clear rear view.
If you are looking for a strong rack to transport many bikes, then a hitch rack is the ideal choice. H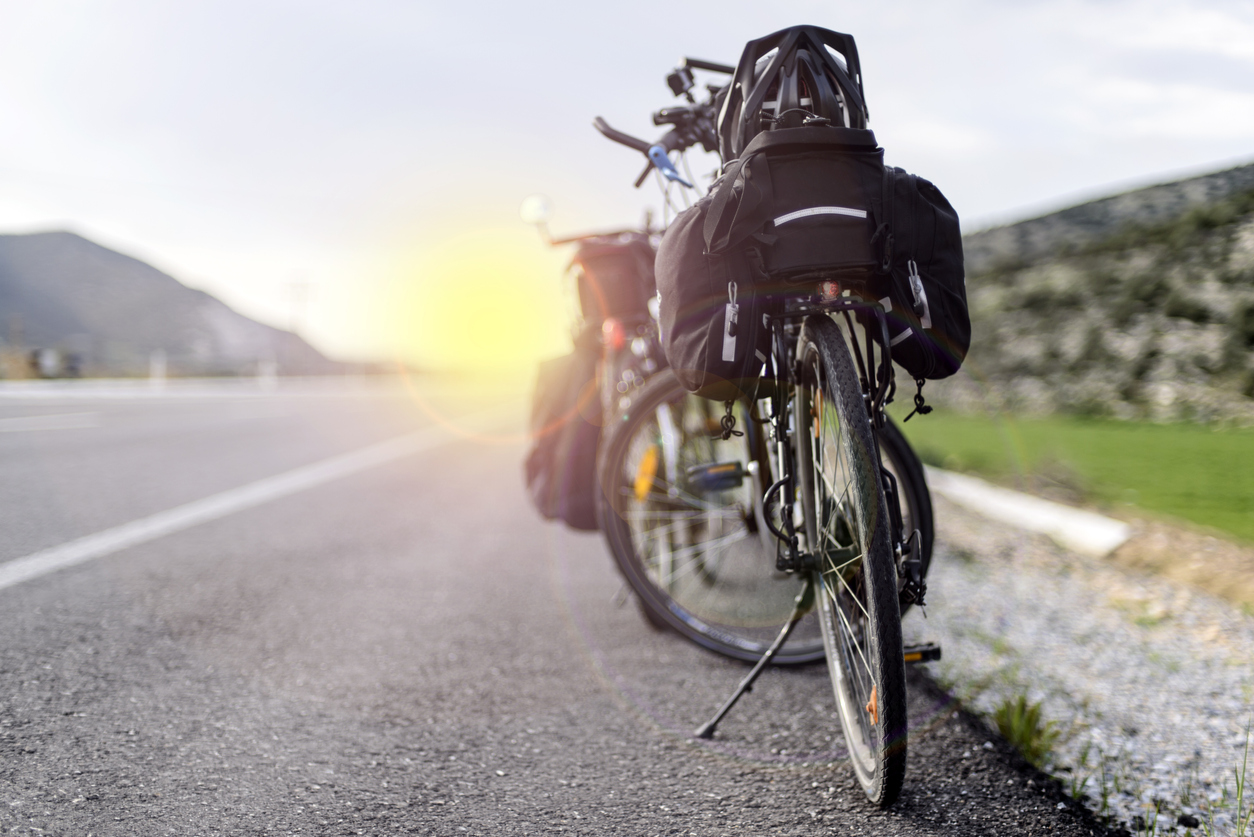 owever, to use this rack, you need to have a hitch tube pre-installed. Two types of hitch racks are available, platform racks and hanging racks.
Many people may prefer platform-style racks because they ease loading and provide better stability but they are more expensive, costing at least $ 700. Hanging style racks offer a cheaper alternative with an average retail price of $ 400. To make up for the lack of a firm base, hang-type racks have an anti-rocking design and straps to firmly secure a bicycle's top tube to the hang bar, hence preventing bike sway while on transit.
Before installing hitch-mount racks, check the size of your vehicle's hitch mount receiver to determine whether it's 1.25″ or 2″. Platform racks usually come in both sizes while hanging style racks are adaptable to either length.
These racks serve owners of pick-up trucks, cars with spare wheels at the back, and other vehicles that cannot have regular bike racks mounted on them. They include Spare Tire Mount racks and Truck Bed bike racks.
The functionality of racks mounted on the spare tire is very close to that of hitch-mounted racks. These racks usually take two bikes only.