Riding wear and Accesories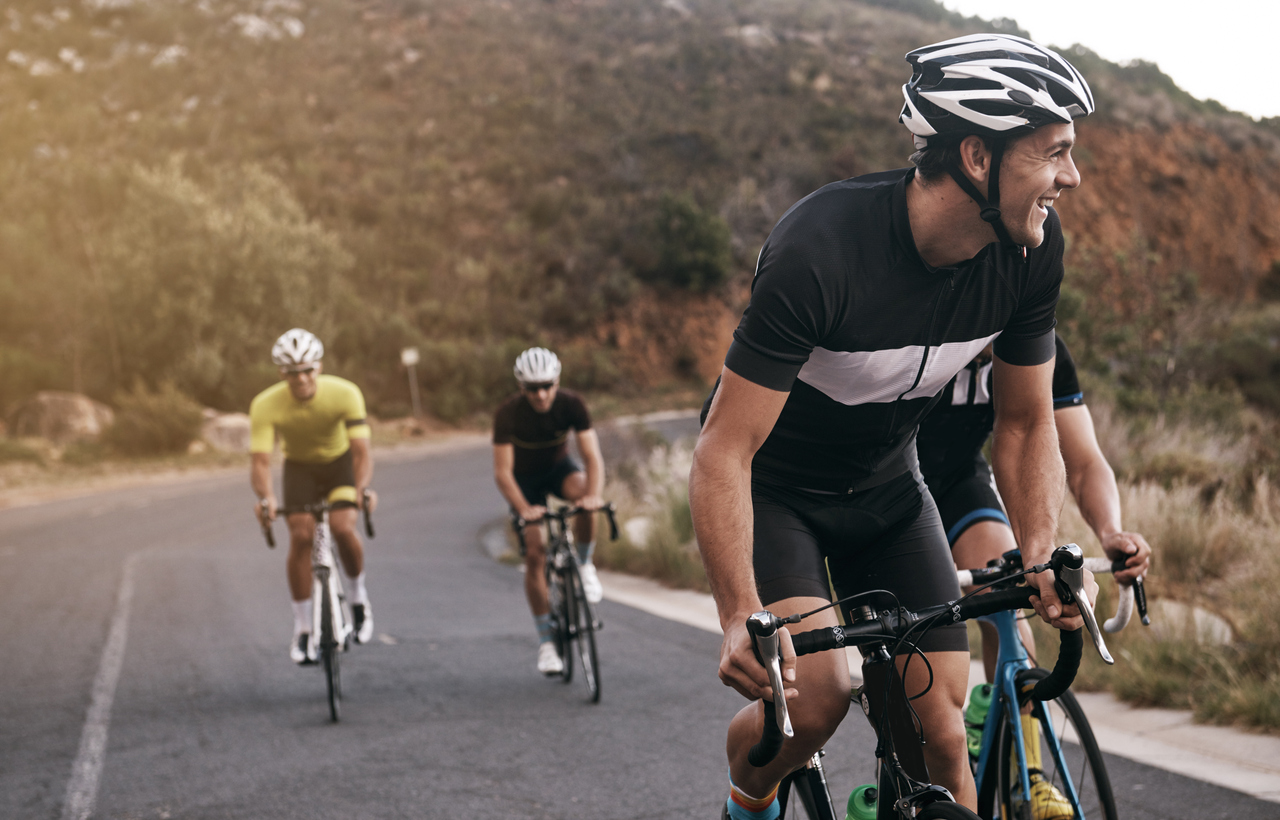 Most bike shorts have stretch fabrics to facilitate easier movement while pedaling.
All riding shorts are lined with synthetic chamois, a type of padding that reduces chaffing and absorbs moisture. Chamois fabric is often antimicrobial to fight saddle sore. Notwithstanding, some riders still prefer shorts with no lining citing cycling discomfort.
Types of bike shorts include liner shorts, bib shorts, and mountain bike shorts. Bike Pants, tights, and warmers are available for particularly cold weather.
All bike jerseys tend to be stretchy, breathable, moisture-wicking, and quick-drying. Non-pro enthusiasts tend to choose the newer designs that have a more casual look. When riding in the rain, choose a waterproof jersey or jacket.
Professional riding jerseys and jackets have the followi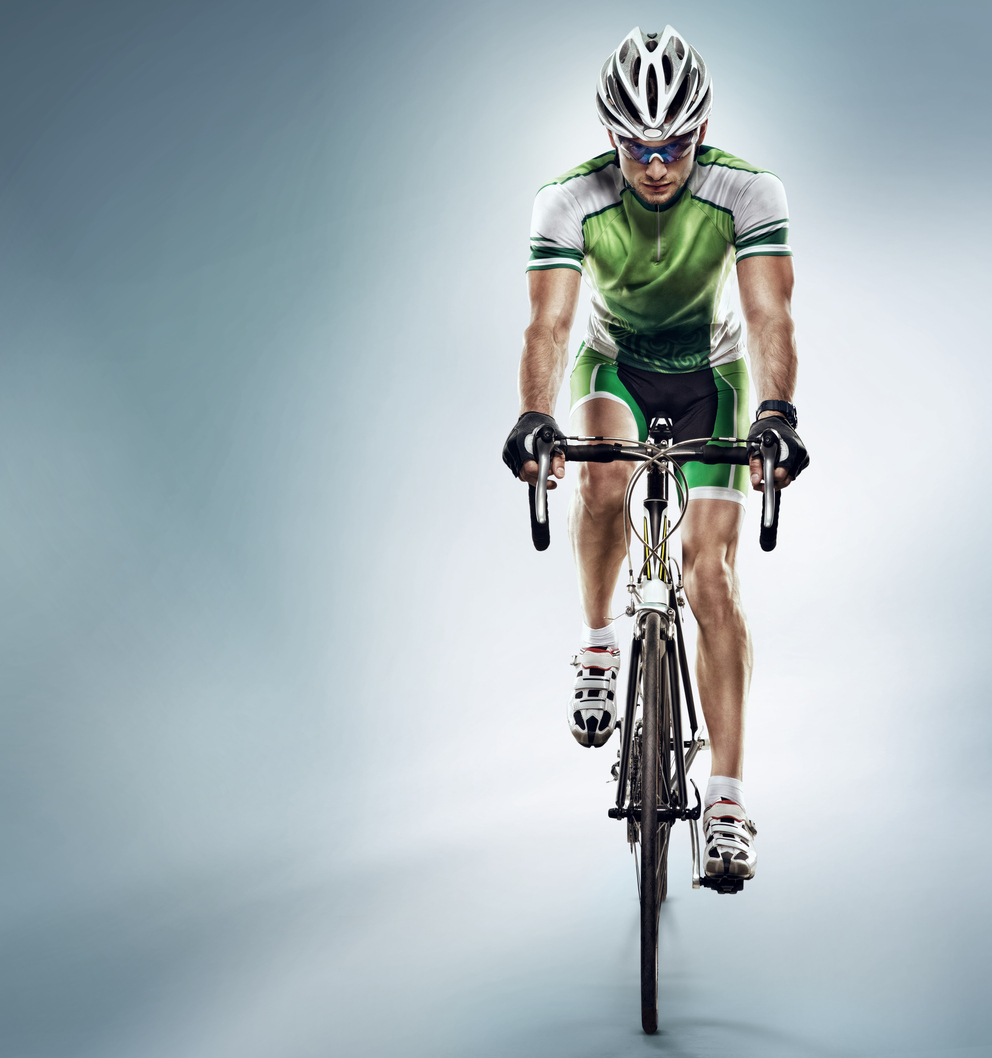 ng features:
• Tall or flip-up collar to screen the neck from UV rays.
• A front zipper for ventilation.
• Back pockets for easy on-the-go access.
• Reflective frill for night cycling
These cycling accessories heatproof a rider's legs and arms in cold weather or offer protection against UV rays when it's sunny.
Cycling shoes, unlike normal footwear, have sturdier soles which translates to a more efficient treadle on the pedal. When riding in wet conditions, shoe covers are a great way to keep the feet warm and dry. For really showery riding, consider a pair of waterproof cycling socks.
Used for additional warmth and cover from sprinkle during winter rides.
Cycling gloves have padding that minimizes road and trail vibrations. They usually come with a sew-on patch very convenient when mopping sweat or a runny nose.