Cycling and gardening seem like two totally unrelated pastimes, but they're more harmonious than you might think.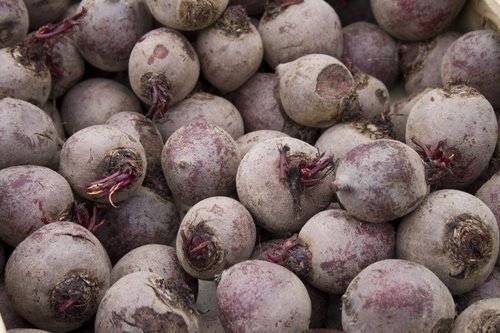 Many people who take up cycling do so partly to lose weight. The exercise burns several hundred calories—perhaps several thousand—at a time, so you no longer eat more calories than you burn. That's the theory, but weight loss is just as likely to come from a change in mental attitude towards eating, spurred on by a desire to become fit.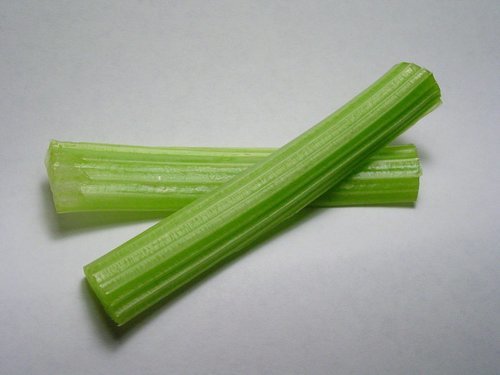 It's quite possible to ride a bike regularly and not lose much weight at all, because the riding makes you hungry. And when you're hungry it's tempting to eat half the cupboard after a bike ride. However, when you start paying attention to things like fat and sugar content in foods, that's when the weight can really be shed.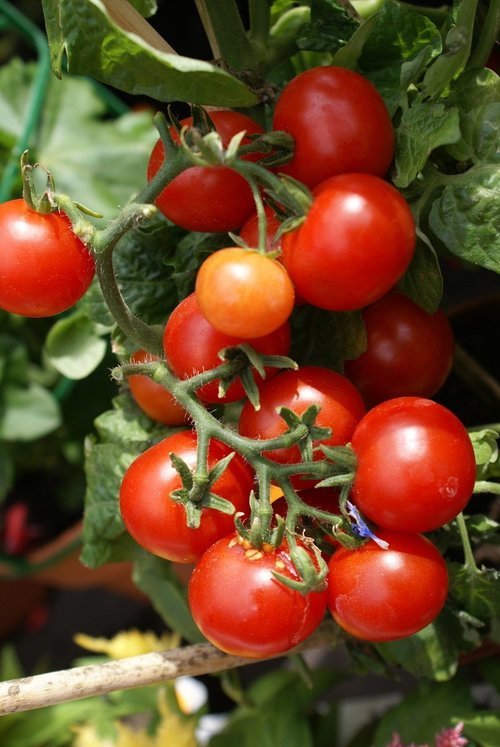 Eat Healthier, Cycle Faster
As an aspiring athlete, eating more fruit and veg and fewer ultra-processed foods is often an effective way to lose weight. And that's where the gardening aspect comes in. What if, alongside the environmentally friendly bicycle, you could become more self-sufficient still by growing your own food?
Even without any gardening knowledge, cyclists can use an app like planta to help them grow a wide range of fruits and vegetables and use them as a basis for salads and other healthy dishes. Of course, you also need a protein to go with the veg, but suddenly you're in control of the ingredients.
Salads are healthy for cyclists, provided they're not smothered in mayonnaise. But are there any vegetables that are particularly beneficial?
Five Types of Veg That Help Cycling Performance
Here are five vegetables that are of particular benefit to cyclists:
Beetroots help athletic performance through the nitrates contained within them, which enhance oxygen transport through the body and reduce blood pressure.
Cucumber is loaded with nutrients and vitamins and its watery content has the useful effect of making the eater feel full.
Tomatoes are nutritious and, usefully for cyclists, are a good source of carbohydrates. They can be grown as a houseplant if they get plenty of light.
Spinach is full of vitamins and minerals, including iron, which is vital for avoiding anemia and associated fatigue. You can eat spinach raw or cooked, so it's also versatile.
Celery is high in nitrates, like beetroot, and has a positive effect on blood and oxygen delivery to muscles, making it useful for cycling performance.
In Summary
Once you begin feeling the positive effects of cycling and exercise, it's natural to start thinking about the way you fuel your body. And many of the vegetables that benefit cyclists the most can be easily grown at home.