A brief overview of bike racks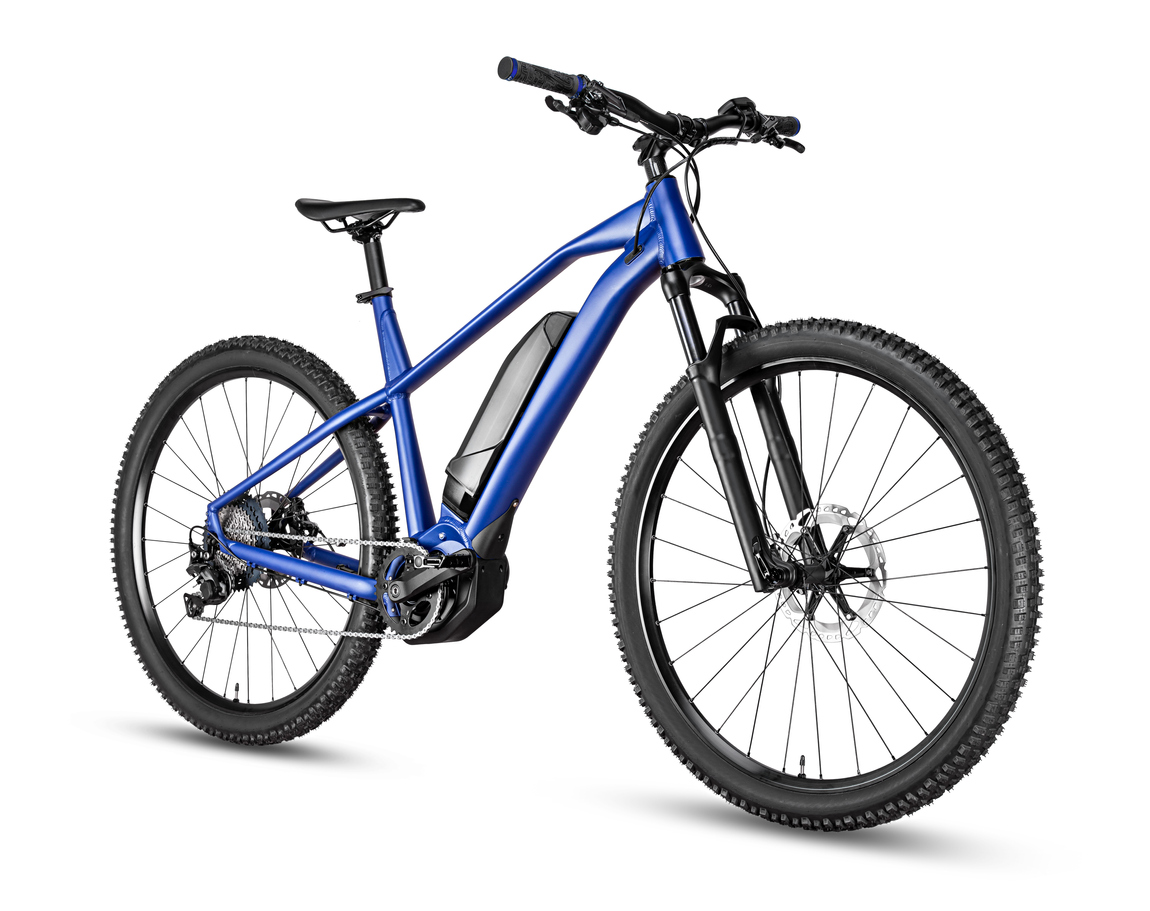 Sometimes it becomes necessary to cart your bike along while traveling. By using a bike rack, riders can conveniently transport their bikes without the need to tow a trailer or dismantle the bikes first.
Bicycle racks come in a variety of styles to fit multiple vehicle designs. Choosing the right fit is key to the security of your bike as well as complying with traffic regulations.
Some racks such as trunk-mounted racks may obscure the rear lights and the vehicle's license plate. If this does happen, it is important to find a workaround to ensure that you are on the side of the law since it is a traffic violation to obscure a vehicle's plates for whatever reason.
Manufacturers offer various types of bike racks. You need to ask yourself the following questions when choosing a rack.
• What is the cost of the rack?
• What type of car will the rack be mounted on?
• What number of bikes do I need to carry?
• What is the cost and the size of the bikes?
• How often will the rack be used?
• How secure do I need the bikes to be?
The number of bikes to be moved will decide the type of rack to use. In the event you intend to move s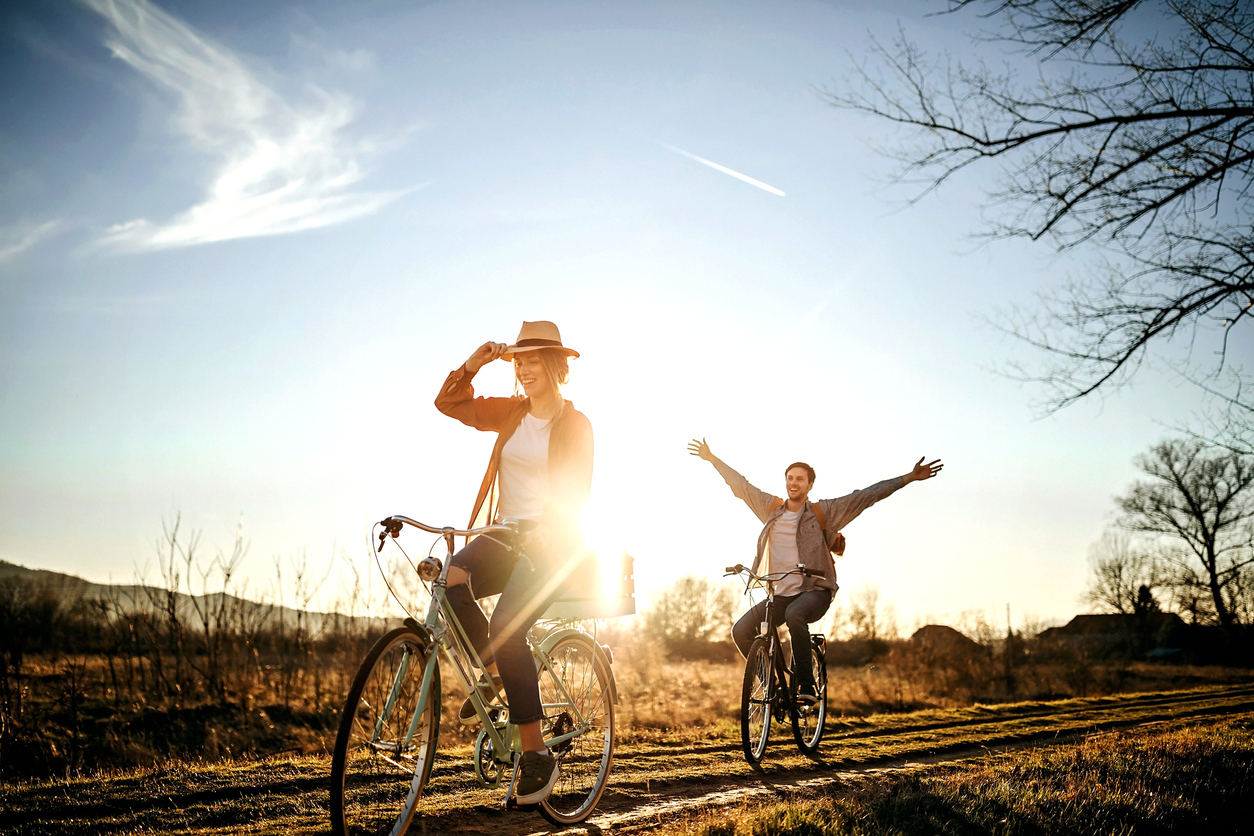 everal bikes, it is wiser to use a transit van as opposed to mounting them on a rack that may upset the balance of the car or snap off when the bikes shake.
It is prudent to consult your favorite store on what bike rack best fits your car before purchasing. The expense of the rack is additionally critical. One is unlikely to carry a bike on a rack that may be just a small fraction of the bicycle's cost.
Security is another consideration that comes to the fore when purchasing a bike rack. Although buying a rack with incorporated security components such as cable locks or locking levers costs a little more upfront, it may deter would-be thieves.
For added security one may consider securing the bikes with a beefy cable lock.
After installing a rack, you should make sure that the rear lights and the vehicles' number plate are still visible. If either the rack or the bikes obscure the lights or the number plate in any way, then, this should be fixed before driving.
In case mounting a rack obscures the license plate or tail lamp, you can always fix a lighting board that substitutes the taillights. Most lighting boards have a groove in the middle for displaying the number plate. The lighting board should always be fitted on the rack and not the bikes. The average cost of a lighting board is £50.